Overhead Crane/Hoist and Rigging Safety Awareness
Training Highlights
Length: 1 Day

Regulations: Meets applicable OSHA & ANSI/ASME standards (see below)
The Overhead Crane/Hoist and Rigging Safety Awareness program focuses on safe practices with overhead cranes and rigging. CICB recommends this class for personnel that are at supervisor levels and higher. The information in this course can help reduce accidents in the workplace.
All personnel attending this program will gain significant and useful information required for safe overhead crane, hoist and rigging operations. The information presented in this program is a great tool for use in plants, factories, and shipyards and for corporate safety meetings.
Types of Equipment Covered:
Top Running Overhead Cranes
Monorail Cranes
Bridge Cranes
Trolleys
Underhung Cranes
Hoists
Jib Cranes
Gantry Cranes
Chain Falls
| Location | Enrollment | Start Date | End Date |
| --- | --- | --- | --- |
You will benefit from learning about:
Applicable OSHA & ASME Regulations and Standards
Principles of Overhead Crane/Hoist Operations
Safe Operating Practices
Crane Terminology, Definitions and Components
Operational Limitations
Rigging and Attaching the Load
Traveling With and Handling the Load
Communications in Lifting Operations
Accident Causes and Preventions
Responsibilities of:
Owners
Supervisor
Operators
Inspectors
Riggers
Site Safety Personnel
Effective Inspection Procedures and Checklists
Basic Crane and Rigging Gear Maintenance
Crane Safety Devices and Operational Aides
Lift Planning, Critical Lifts
NCCCO Certification of Operators
Required Records and Documentation Reach out today for your consultation
Call CICB now to learn more about our training and expert support services.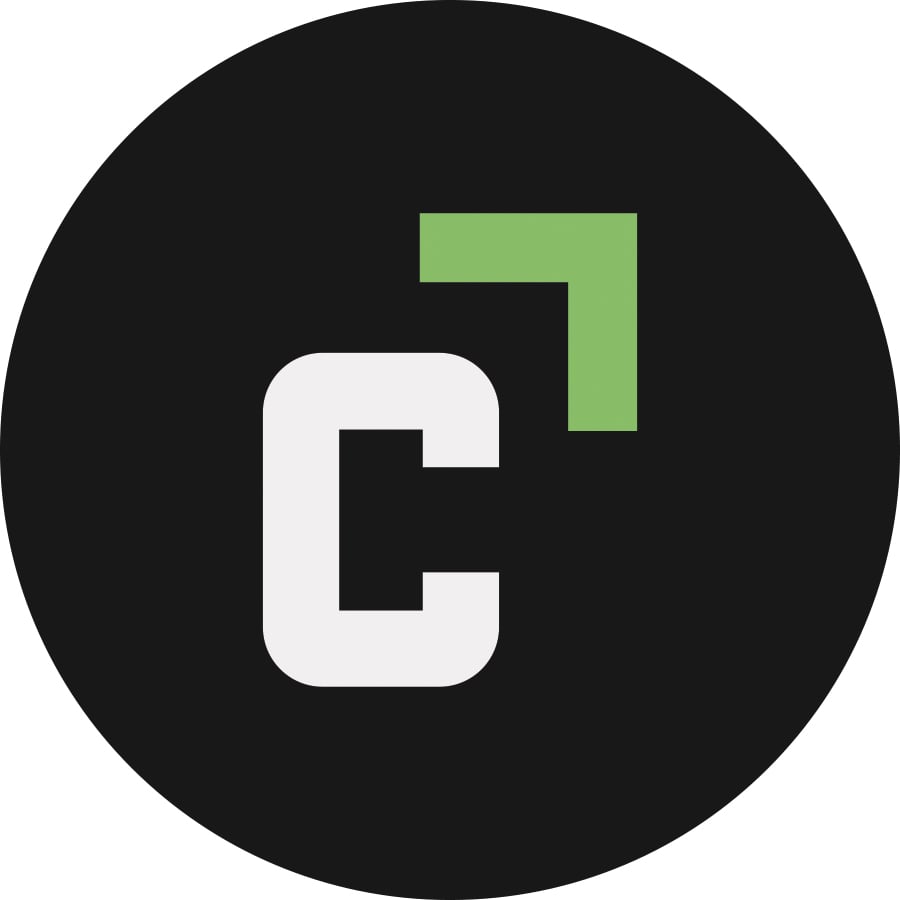 "I wanted to let you know that my team enjoyed the class. They said Jeff 'knew his stuff and made it interesting' and that is a compliment! Most of my team have had similar trainings before and they said this was one of the best they've sat through."