Overhead Crane/Hoist Operator & Rigger
Training Highlights
Length: 2 Days
Equipment: Equipment provided at CICB's Houston Training Facility, or at your company's site
Regulations: Meets applicable OSHA & ANSI/ASME standards (see below)
Overhead Cranes, the workhorses of the industry, attract little interest until they become inoperable or have a failure. Even though overhead crane operation may appear simple, the number of overhead crane accidents rank amongst one of the top compared to every other type of crane. CICB's Overhead Crane/Hoist Operator Training program is specifically designed to upgrade the existing knowledge and skill levels of experienced operators, trainees, safety personnel, inspectors, maintenance personnel, managers, and supervisors. This two-day program is filled with hands-on-experience, creating the ultimate learning environment. All whom attend this program will gain significant and useful skills. They will lastly leave with a stronger understanding and appreciation of the requirements and responsibilities of Overhead Crane Operators.
This program will greatly benefit those that work in any sort of production industry: automotive/transportation, aviation, concrete manufacturing, metal manufacturing, power plants, shipbuilding, etc.
Types of Cranes Covered:
Overhead Bridge Cranes
Monorail and Underhung Cranes
Jib Cranes
Rail Mounted
Rubber Tire Mounted Gantry Cranes
| Location | Enrollment | Start Date | End Date |
| --- | --- | --- | --- |
| Phoenix, AZ | Open | 10/26/2022 | 10/27/2022 |
| Houston, TX | Open | 12/07/2022 | 12/08/2022 |
| Orlando, FL | Open | 12/14/2022 | 12/15/2022 |
You will benefit from learning about:
Applicable OSHA & ANSI/ASME Safety Standards
Overhead Crane Nomenclature and Construction
Operator Qualifications
Operator Requirements and Responsibilities
Safe, Effective and Efficient Operating Techniques
Operational Limitations
Handling the Load
Methods and Forms of Communication
Considerations for Critical Lifts
Equipment Overload, Shock Loading, Two-Blocking
Pre-Operation & Post Operation Inspections
Inspection Procedure and Documentation
Equipment Maintenance
Minimizing the Opportunity for Accidents
Wire Rope Construction and Inspection
Basic Rigging Principles
Determining the Load's Center of Gravity
Sling Selection and Inspection
Tension Developed by Sling Angles
Wire Rope Construction and Inspection
Hitch Selection and Applications
Effect of Sling Angles on Rigging and Hardware Reach out today for your consultation
Call CICB now to learn more about our training and expert support services.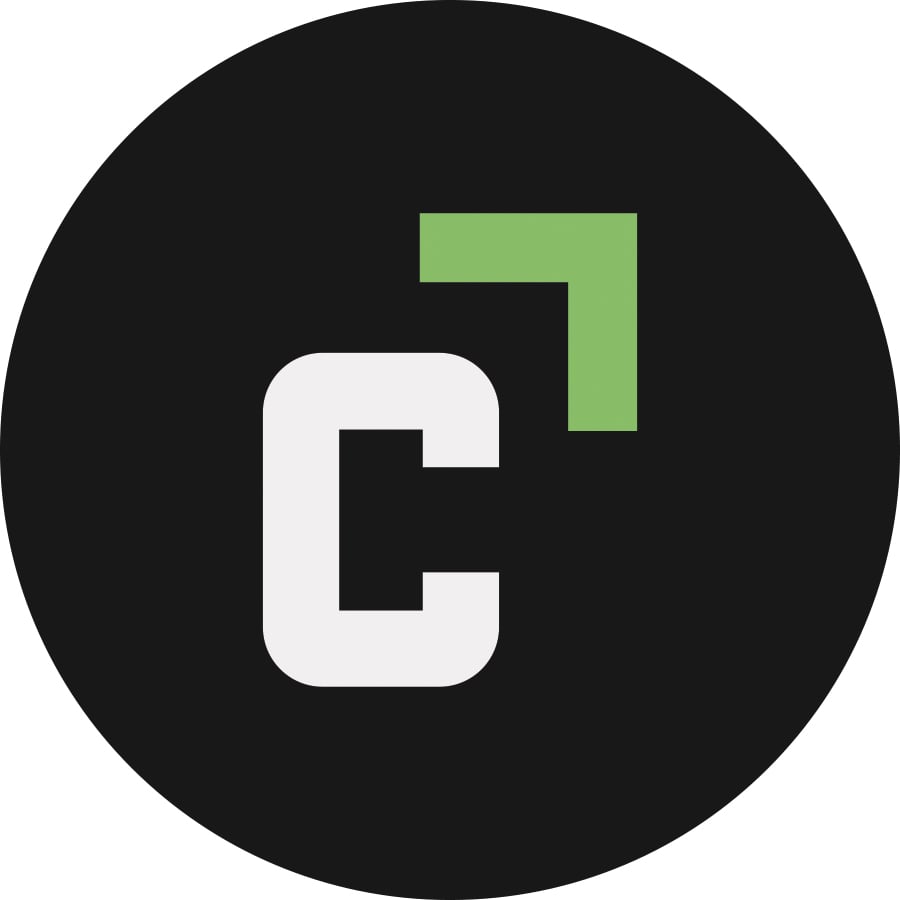 "Very good instructor. We practiced practical application of cranes and rigging. Improved safety on site."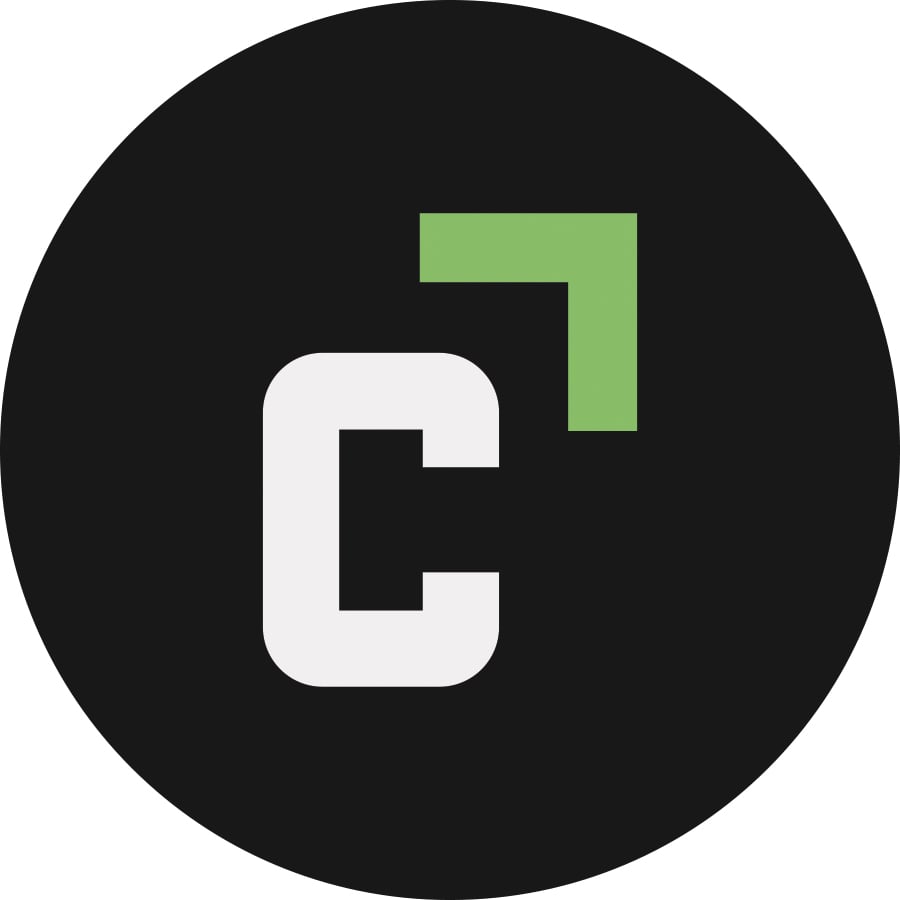 "Larry was great to have as an instructor and I learned a lot. It was an educational and entertaining class. Thanks, Larry!"