World Class
Education

,

Expertise

&

Support Services

for the Lifting Industry

Helping crane and rigging professionals make safe picks since 1969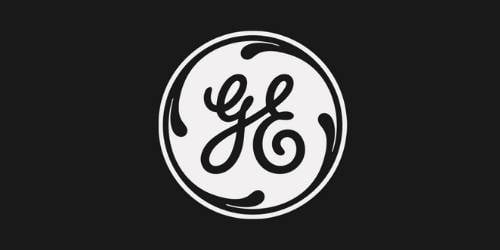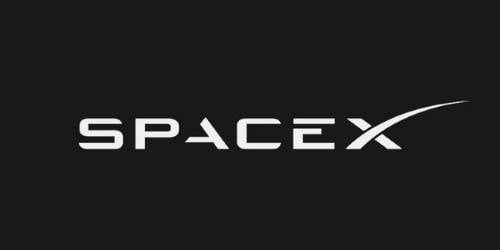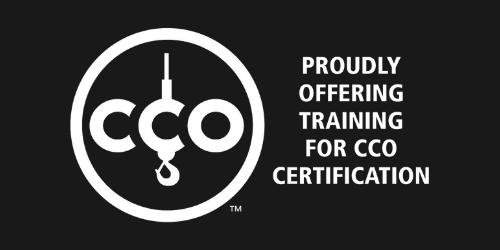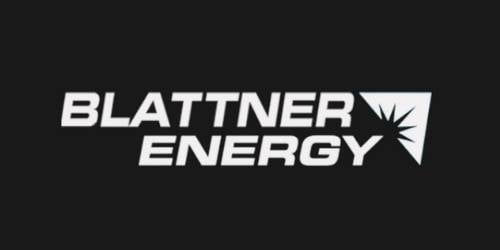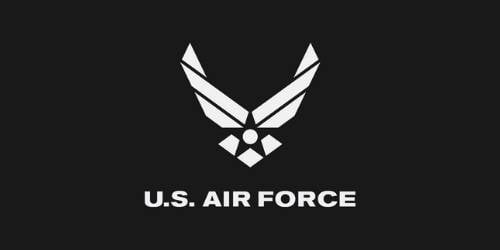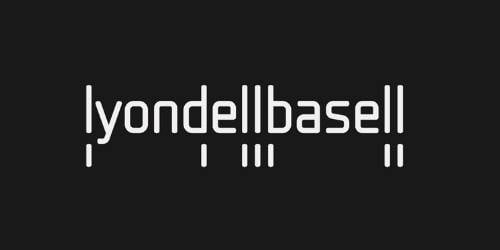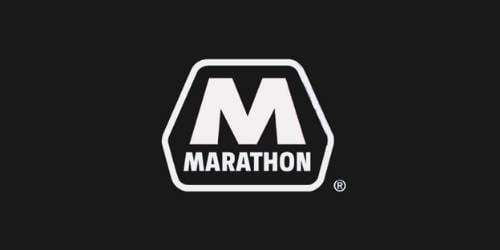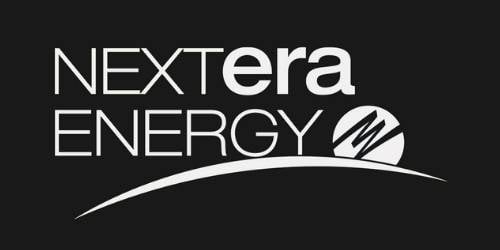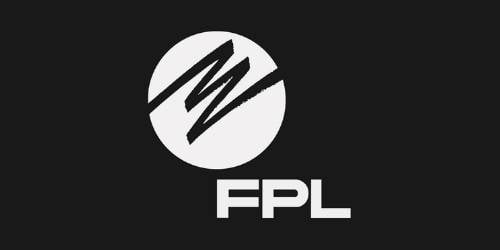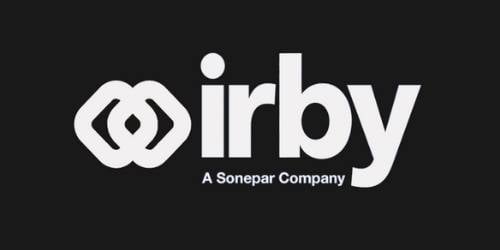 We're here to help you prepare
Your Expert Consultation Plan
1

Call for your
consultation

Share with your dedicated account manager your unique needs.

2

Arrange everything
you need

Our subject matter experts will give you a customized plan of action.

3

Become qualified, certified, credible and safe

We'll ensure you are OSHA compliant, industry ready and safe every time.
Expert Input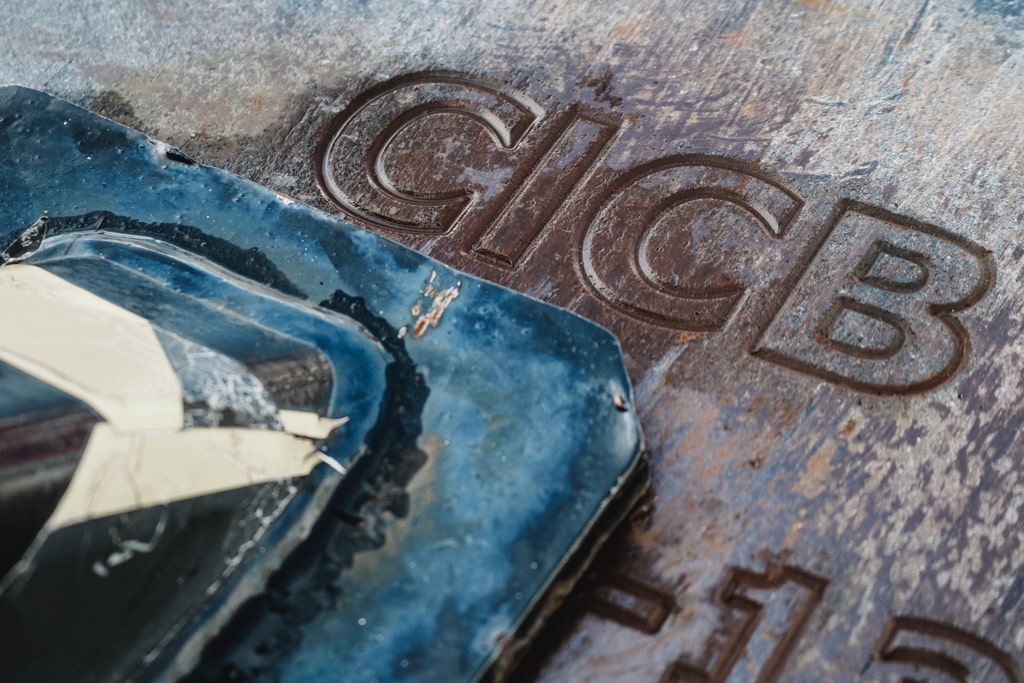 Receive Expert Input
Guarantee OSHA compliance
Eliminate jobsite incidents
Guard against complacency
Reduce damage and expenses
Preserve peace of mind
We believe everyone in the industry deserves access to expert-level training and consultation
To be safe, certified and compliant in the crane, rigging, and heavy lifting industry you have to know a lot and do a lot. We get it.

After half a century in business, we've worked in all 50 states and on 4 continents. We've helped more than 101,000 individuals and 11,000 companies avoid costly errors through our customized education, hands-on training and expert safety support that results in confidence and credibility. With your assistance and professionalism ... we thank you that we were properly and successfully trained, so well that we passed the exams to be nationally certified by NCCCO. I feel that [this] will lower our near misses, accidents, injuries and our insurance premiums. We appreciate the professionalism, flexibility, and one-on-one attention in your classroom and crane practice training and exams. I have recommended your company to my co-workers.

J.L. - United Airlines
Operational Supervision

Global deployment of an expert team to oversee procedures and ratify their execution.

Compliance Evaluations

Align your lifting program with regulatory mandates and industry best practice.

Personnel Evaluations

Guarantee OSHA compliance through independent evaluation of personnel.

Legal Support

Engage subject-matter expert help when intervention is required post-accident.
LAW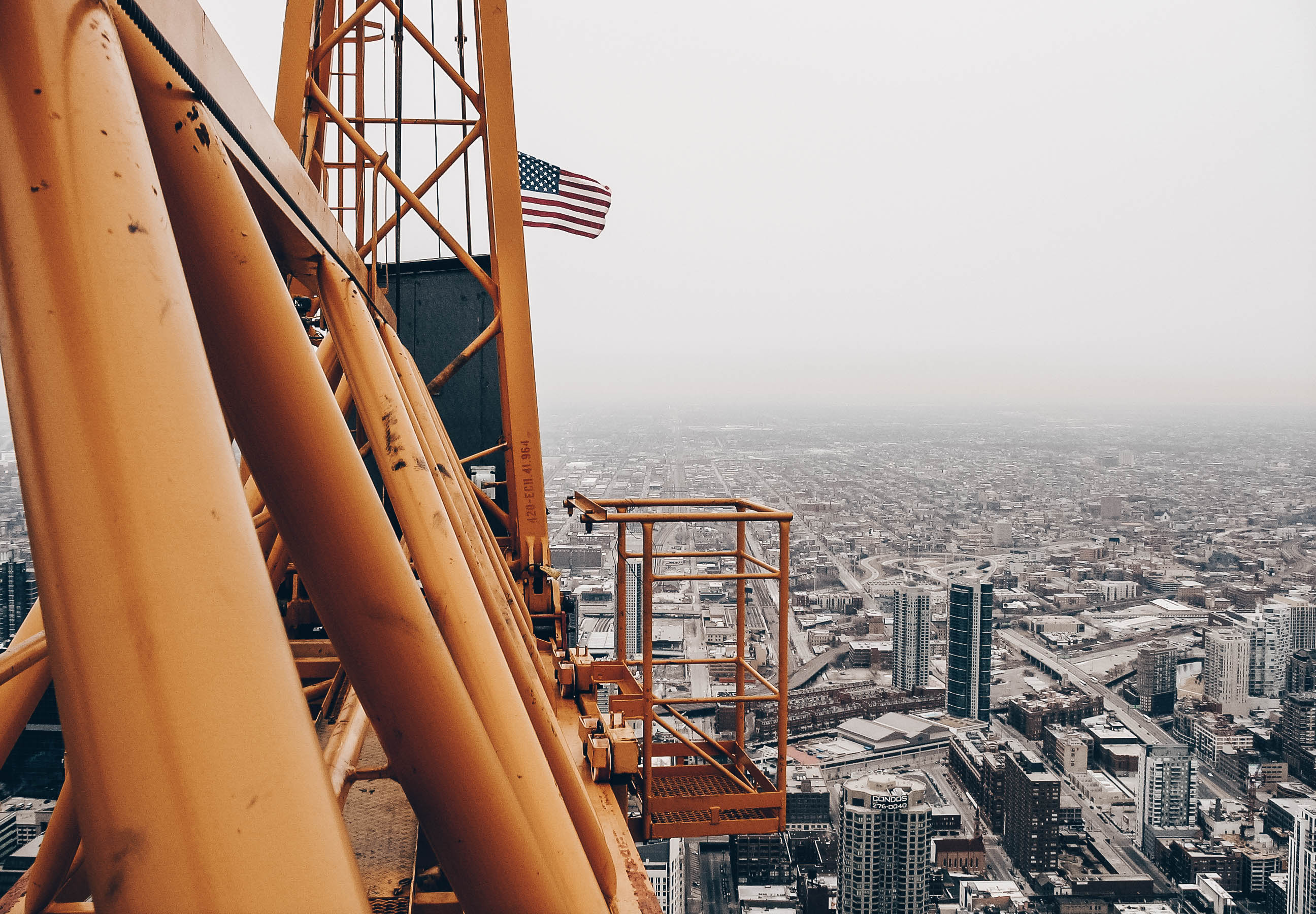 Meet OSHA Requirements
Guarantee your policies, procedures, paperwork, platforms and personnel meet OSHA regulations, ANSI standards and your company policy.
LIVES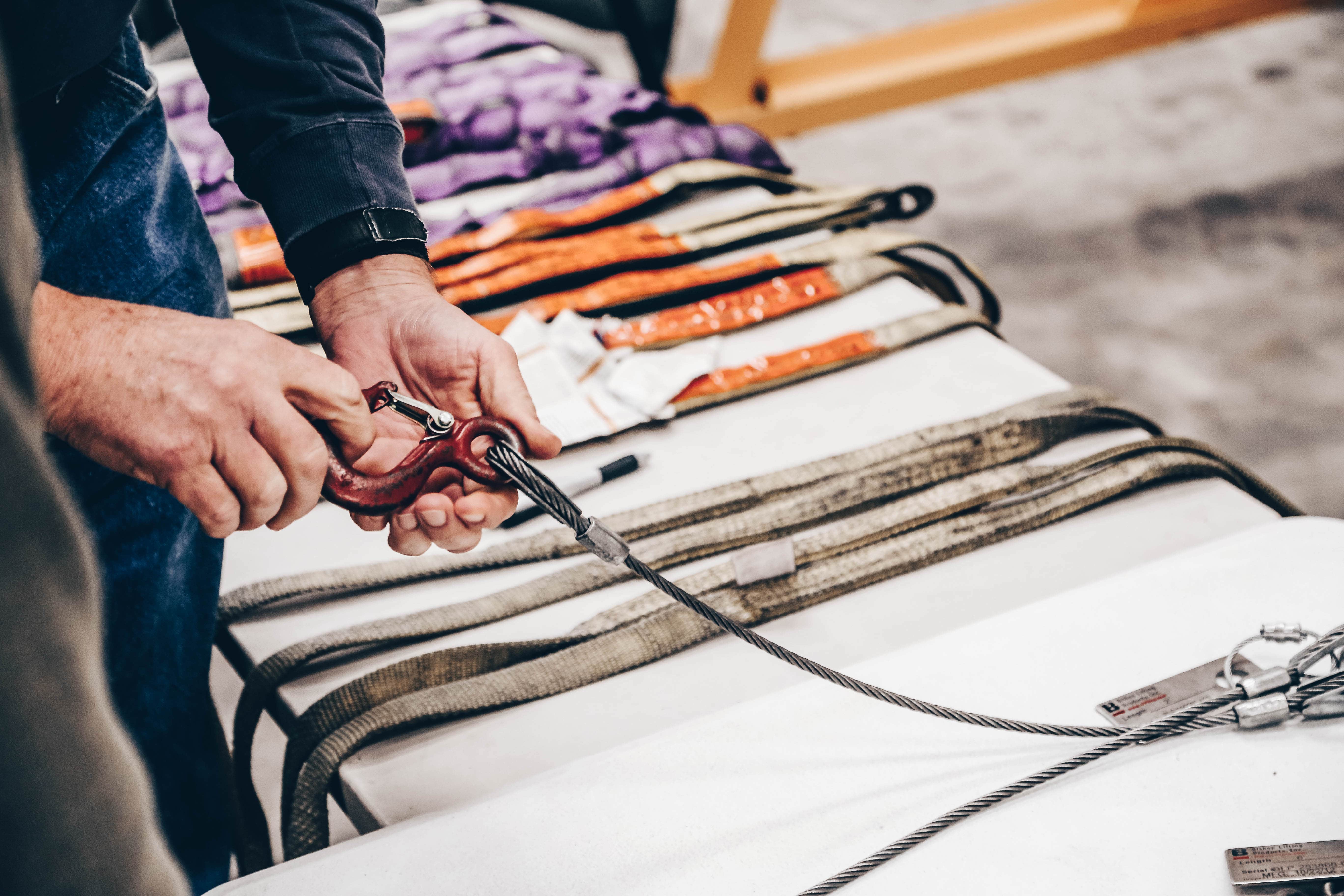 Eliminate incidents, injuries and fatalities
Enhance the practical skills and industry knowledge of your core personnel and management.
LIFTS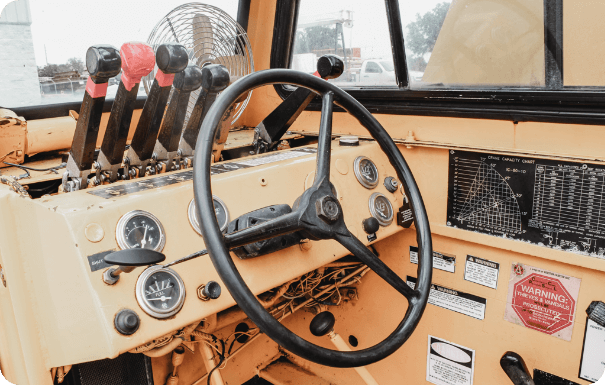 Reduce avoidable expenses
Dramatically lower the risk of damaging your lifting equipment, protect your loads, decrease insurance premiums, reduce turnaround times, and limit lost workdays. Reach out today for your consultation
Call CICB now to learn more about our training and expert support services.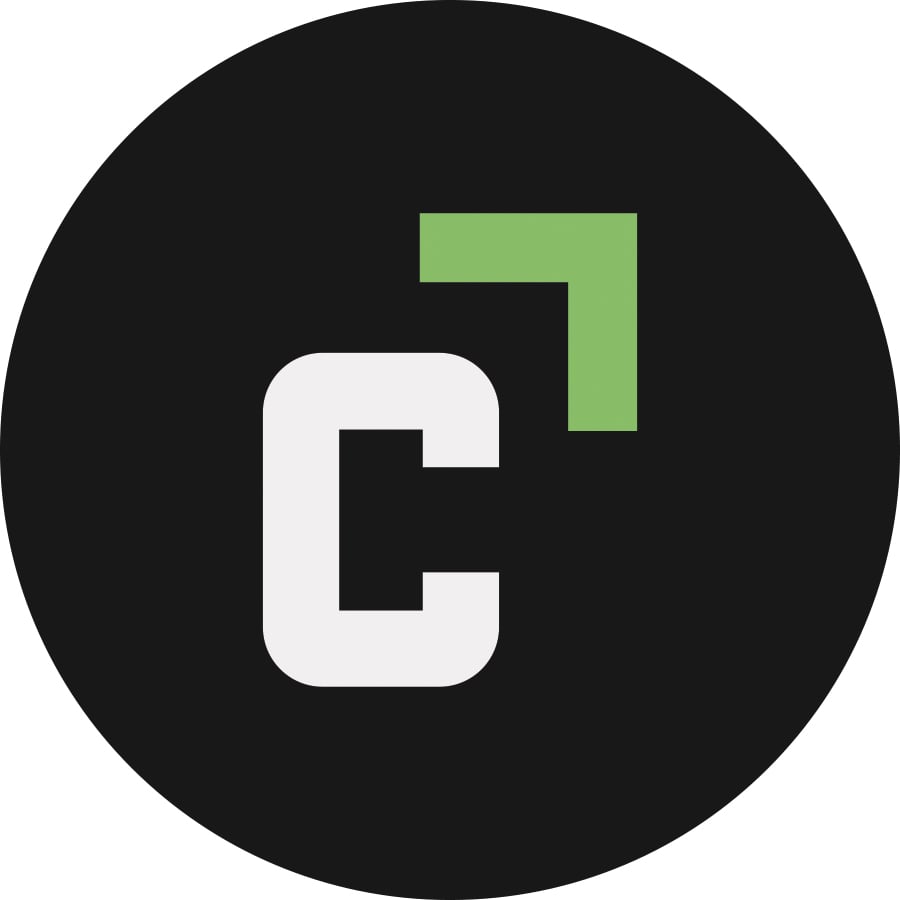 Our site has been using CICB for a number of years to train and maintain certification for our crane operators. They exhibit an extensive background in the crane industry and their approach to training is very thorough and comprehensive. CICB's professional instructors are highly dedicated and motivate everyone in the class to strive for excellence. The material is well-organized and the training is presented in a clear and concise manner. The classroom instruction and actual hands-on training go beyond our expectations. Our employees leave the class with a better understanding of crane operation, their capabilities, and job safety."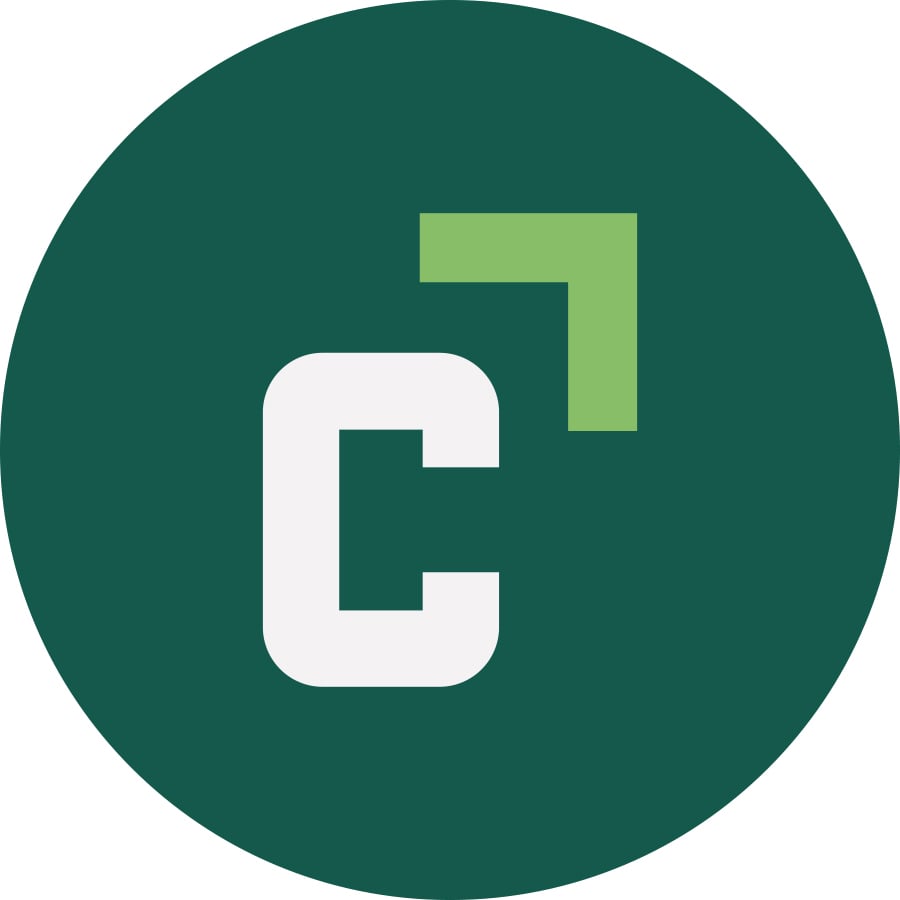 This class was one of the best I have ever coordinated for our employees! Jason was, by far, the best instructor I have ever seen present an extremely technical course. His personality was perfect for the audience and made him very relatable. His technical proficiency was exemplary! He is completely capable of and, for the most part, did teach the entire class without referring to the slides or reference material. He also went way above and beyond in his commitment to ensuring the students not only learned but retained the material and stayed late into each evening to assist those requiring additional assistance. The employees could not say enough great things about Jason's skills and commitment to learning. We now have 10 employees trained to operate our cranes and, even though the majority of them do not work together, a group of employees that overcame some adversity and became a cohesive team. They are begging me to bring the CICB back!"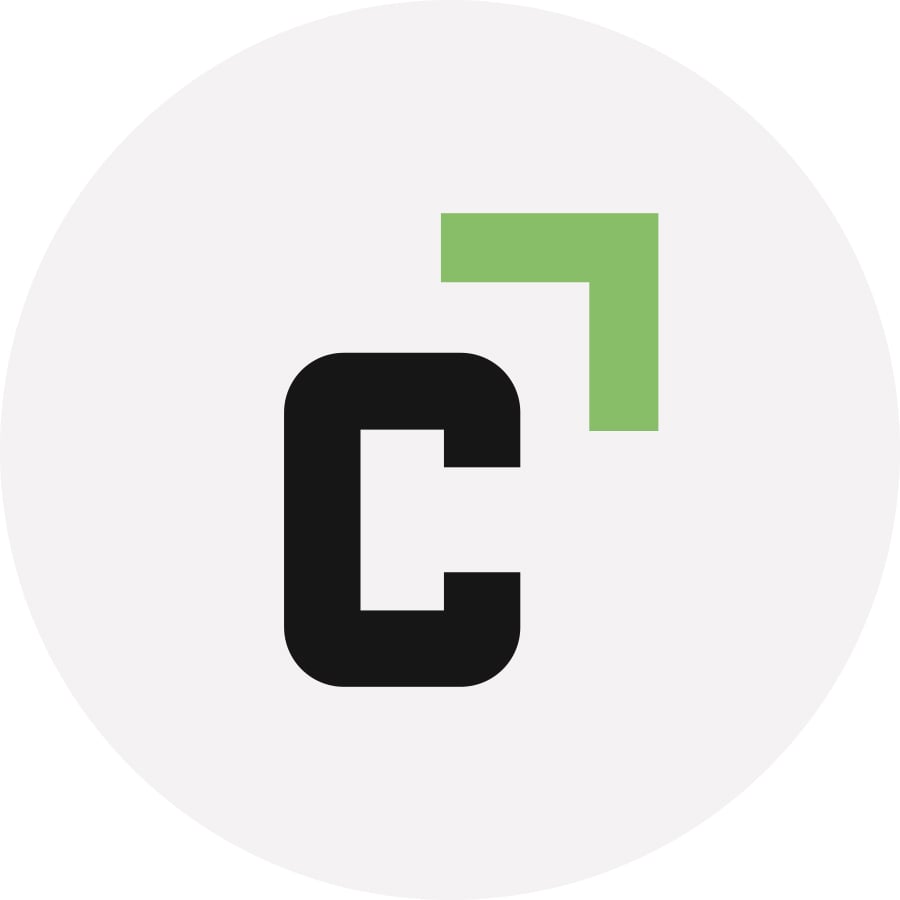 The Instructor Larry Kime is absolutely one of the best instructors I have ever had, and I have a degree in mechanical engineering. Larry's knowledge both written and practical is current and accessible. I would recommend Larry to a new beginner or someone that has been in the lifting industry their whole career