CICB Rigger Class C with Signalperson
Training Highlights
Length: 2 Days
Regulations: Meets all relevant OSHA & ANSI standards (see below)
CICB's Rigger Class C Training with Signalperson (previously known as 'BRSP') serves as a foundation for riggers new to their craft as well as experienced hands. Attendees will receive a certificate of completion and will be competent to work under the leadership of a qualified rigger around mobile cranes, or independently around overhead cranes.
The program is a two-day course: one day of rigging, and one day of signaling. This course is often underutilized, as anybody who rigs or signals a crane would greatly benefit from taking this class. Accidents most often are caused by a lack of basic information.
The program focuses on determining the correct size and type of rigging equipment required to safely perform lifting operations. The information in this two-day program provided in the classroom is reinforced with hands-on application sessions with rigging gear at CICB's Houston and Orlando training facilities, at other scheduled locations through the United States, or at your site. All personnel attending this program will gain significant and useful rigging techniques and skills and will leave with a broader understanding and appreciation of the requirements and responsibilities of Riggers.
CICB's Signalperson Training program is specifically designed to upgrade the existing knowledge and skill levels of basic and trainee signalpersons. Correctly signaling and communicating with crane operators is vital to preventing crane accidents.
Through classroom problems and hands-on exercises, the one-day program teaches all types of approved hand and voice signals as well as basic crane operations so that the students leave with an understanding of the latest standards and regulations found in ASME and OSHA's General Industry and Construction sections.
OSHA 29CFR 1926 Subpart CC states that a Signalperson needs to know and understand the type of signals used at the worksite; is competent in using these signals; understands the operations and limitations of the equipment, including the crane dynamics involved in swinging, raising, lowering and stopping loads and in boom deflection from hoisting loads, knows and understands the relevant signalperson qualification requirements specified in subpart CC 1926.1419, 1422 and 1428; and passes an oral or written test and a practical test. CICB's program fulfills all of these requirements.
Rigger Class B with Signalperson Training
Online Schedule Coming Soon
You will benefit from learning about:
Applicable OSHA & ANSI/ASME Regulations and Standards
Proper Sling and Rigging Hardware Selections
Basic Math Applications
Weight Calculations
Center of Gravity Determinations
Stress Dynamics in Wire rope
Effect of Sling Angles
Sling, Rigging & Hardware Inspection
Proper Hitch Selection and Applications
Documentation Requirements
Rigging Accidents – Causes and Prevention
Proper Crane Set-up
Basic Load Chart Interpretation
Crane Dynamics
Hand Signals
Voice Activated Signals
Audible Signals
Signalperson Selection & Qualifications
Signalperson Responsibilities
Crane Dynamics
Basic Crane Safety
Hazard Awareness
Minimizing the Opportunity for Accidents Reach out today for your consultation
Call CICB now to learn more about our training and expert support services.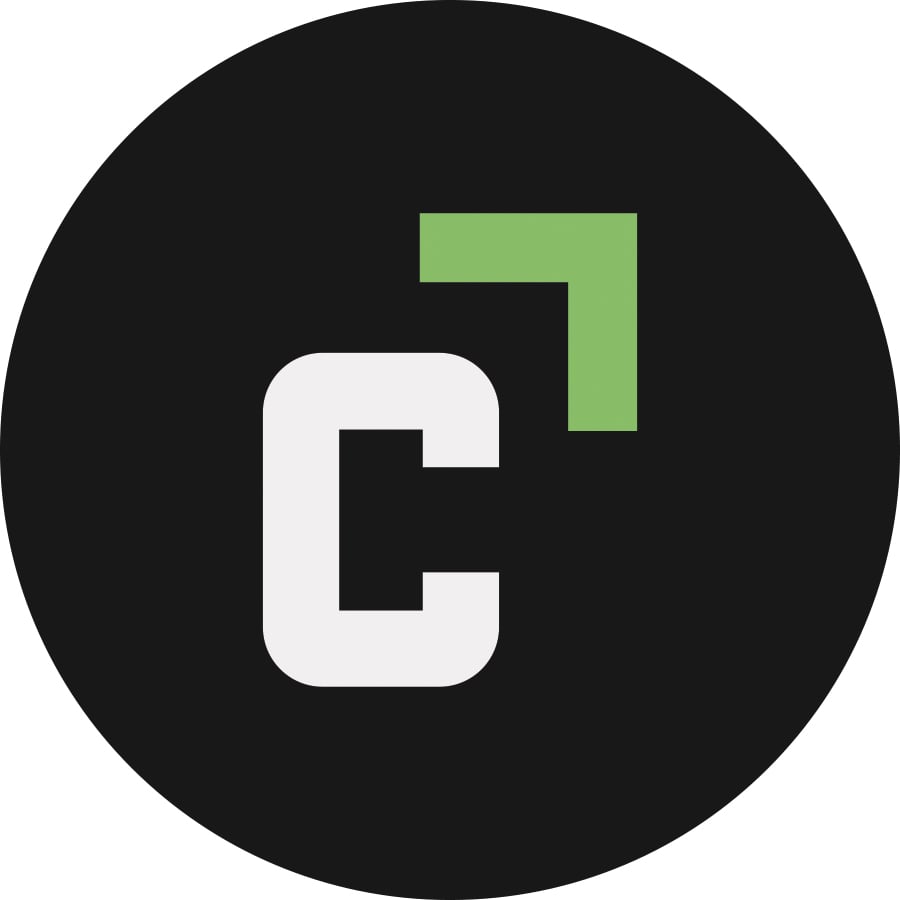 "The program was interesting and not boring. Instructor was full of good information for everyone's safety."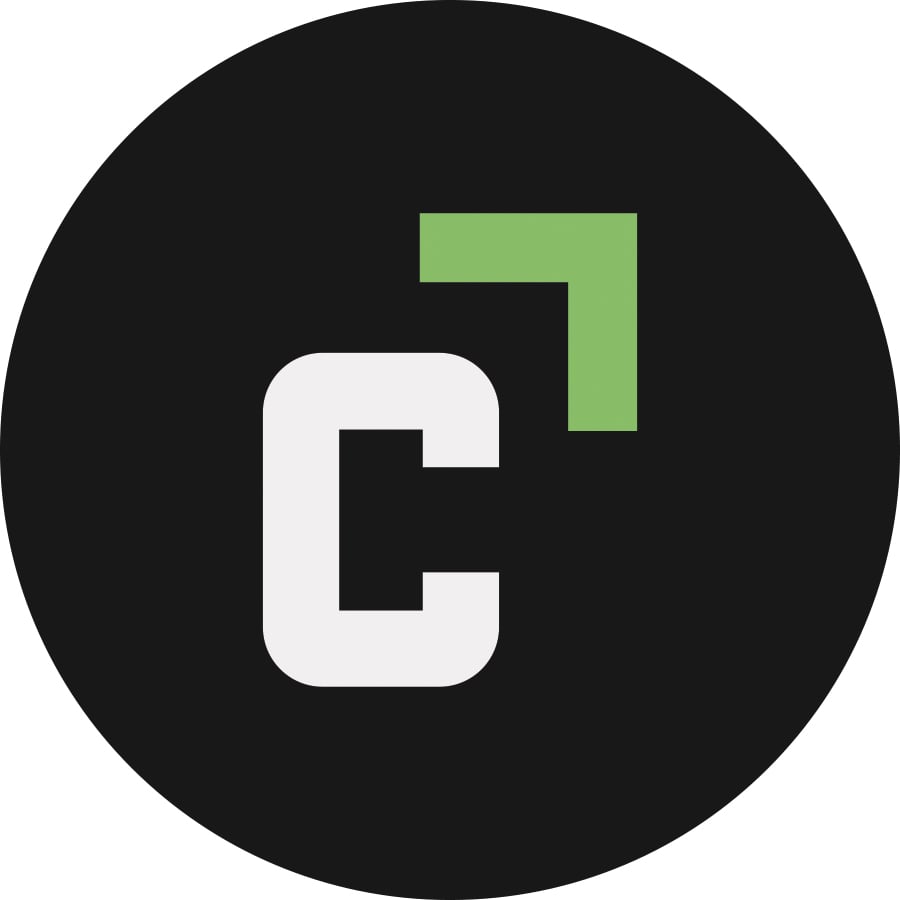 "I have been in construction for 22 years and have been through many courses. Aaron was one of the best instructors- he made class easy to follow and kept everyone involved."