ANSI/ASME B30.4
Per ANSI, "B30.4 applies to the construction, installation, operation, inspection, testing and maintenance of electric motor or internal-combustion engine pow[e]red portal and pedestal cranes, that adjust operating radius by means of a boom luffing mechanism or by means of a trolley traversing a horizontal boom, that may be mounted on a fixed or traveling base, and to any variation thereof that retain the same fundamental characteristics. This standard applies only to portal and pedestal cranes utilizing a drum and wire rope for hoisting and which are used for hoisting work. The requirements for tower cranes (refer to ASME B30.3), telescopic boom cranes (refer to ASME B30.5), and knuckleboom cranes (refer to ASME B30.22) are not included in this standard.
"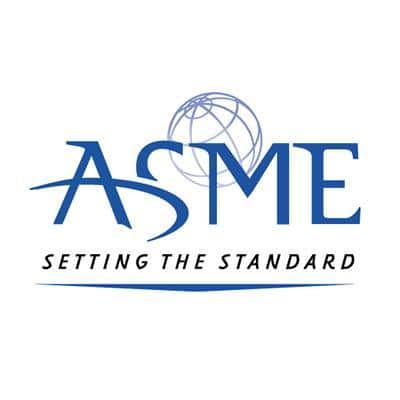 Title:

Portan and Pedestal Cranes Reach out today for your consultation
Call CICB now to learn more about our training and expert support services.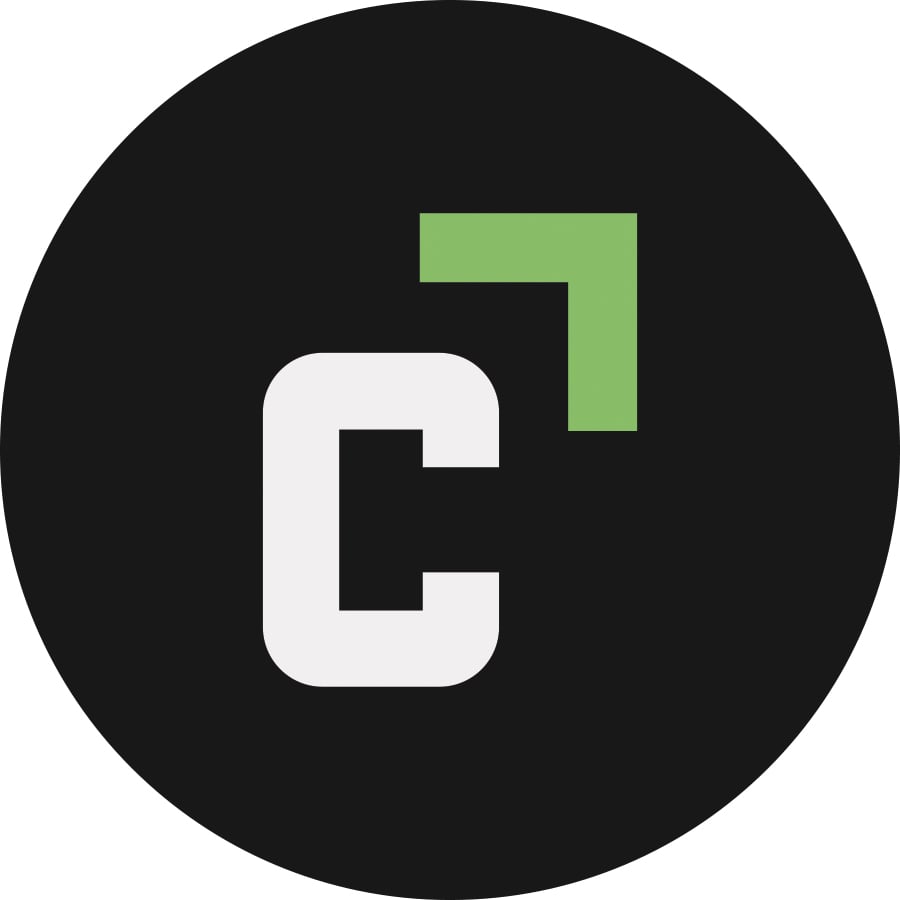 Our site has been using CICB for a number of years to train and maintain certification for our crane operators. They exhibit an extensive background in the crane industry and their approach to training is very thorough and comprehensive. CICB's professional instructors are highly dedicated and motivate everyone in the class to strive for excellence. The material is well-organized and the training is presented in a clear and concise manner. The classroom instruction and actual hands-on training go beyond our expectations. Our employees leave the class with a better understanding of crane operation, their capabilities, and job safety."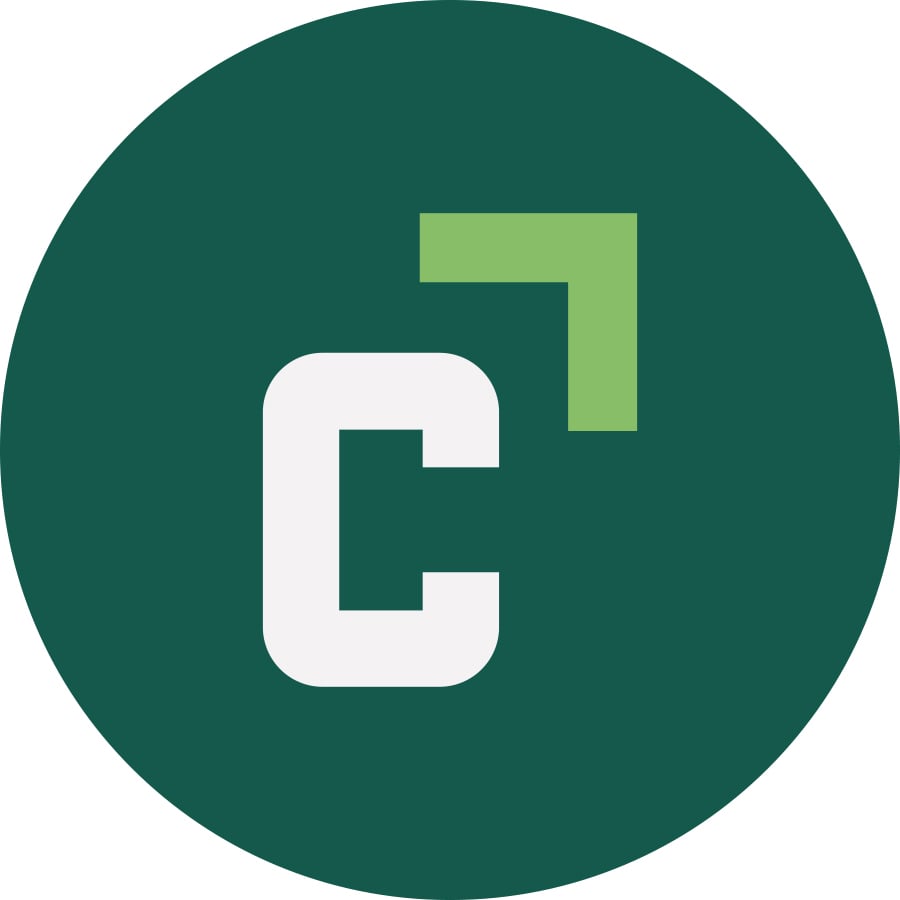 This class was one of the best I have ever coordinated for our employees! Jason was, by far, the best instructor I have ever seen present an extremely technical course. His personality was perfect for the audience and made him very relatable. His technical proficiency was exemplary! He is completely capable of and, for the most part, did teach the entire class without referring to the slides or reference material. He also went way above and beyond in his commitment to ensuring the students not only learned but retained the material and stayed late into each evening to assist those requiring additional assistance. The employees could not say enough great things about Jason's skills and commitment to learning. We now have 10 employees trained to operate our cranes and, even though the majority of them do not work together, a group of employees that overcame some adversity and became a cohesive team. They are begging me to bring the CICB back!"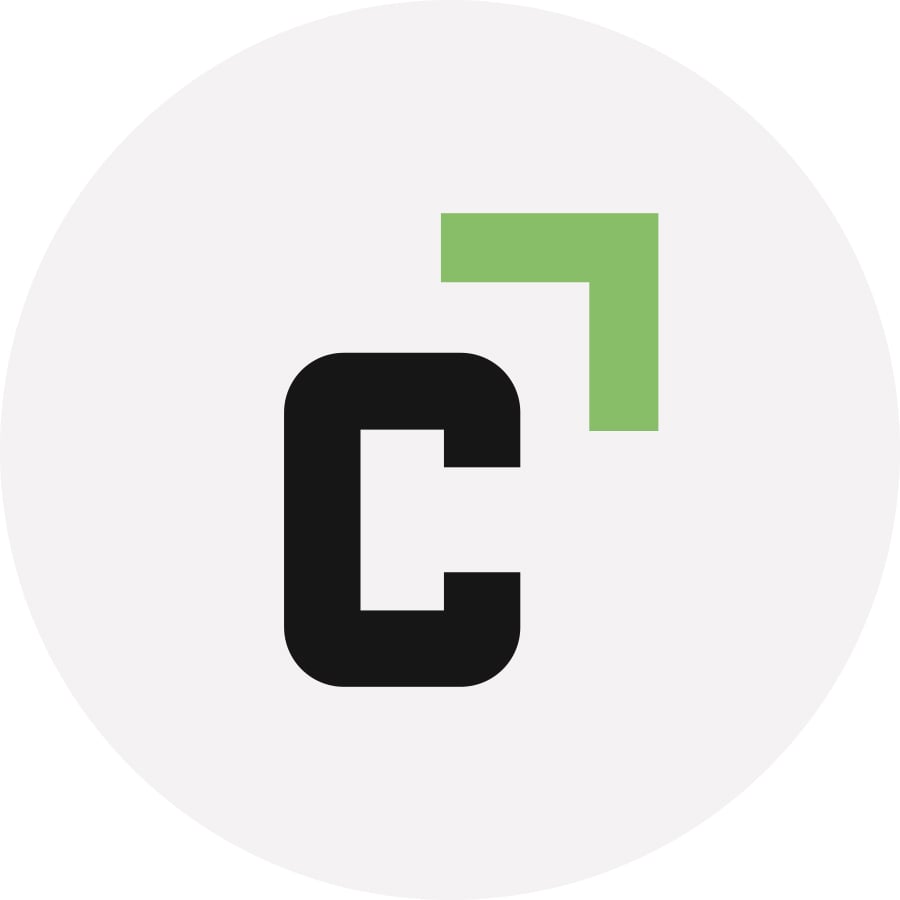 The Instructor Larry Kime is absolutely one of the best instructors I have ever had, and I have a degree in mechanical engineering. Larry's knowledge both written and practical is current and accessible. I would recommend Larry to a new beginner or someone that has been in the lifting industry their whole career