Rigger Class B and Signalperson
Training Highlights
Length: 3 Days

Regulations: Meets applicable OSHA & ANSI/ASME standards (see below)
CICB's Rigger Class B with Signalperson Training program is a 3-day program that mirrors Class C. The class consists of a day of rigging, a day of signaling, and an additional day for hands-on experience.
The training and exams will provide the evidence necessary for employers to designate their riggers as "qualified". This is specifically designed for riggers working around mobile cranes, this new, pioneering program has been designed from the ground-up to meet the requirements for qualified riggers per the newly released ASME B30.5 2021 standard (effective December 17, 2022).
The more robust definition of 'qualified rigger' now requires a written and practical examination. At least one qualified rigger must be onsite everywhere a mobile crane is used. All affected parties using mobile cranes now have one year from the date of publication to fall into compliance with this revision.
The changes to rigger qualifications outlined in ASME B30.5 specify the areas that should be covered in the written and practical examinations. These include:
Selection and use of applicable hardware
Applications of standard hitches
Estimation of load weight, center of gravity, angle, and load movement
Inspection of equipment
These specifications highlight two fundamental changes to the previous understanding of riggers and their qualifications.
First, the situation in which a rigger must be qualified. Previously, this was defined by OSHA only for the construction industry, either during assembly/disassembly, or whenever workers were in the fall zone carrying out specific tasks. Now, a qualified rigger must be onsite during any rigging activity and regardless of industry.
Secondly, the definition of "qualified". Previously, this was determined by a "recognized degree, certificate or professional standing", or by having "extensive knowledge, training [and] experience" for the task at hand. Now, qualified riggers must provide "evidence of satisfactory completion of a written and a practical examination".
Importantly, it must be noted that the standard applies to all classifications of mobile cranes over 2000lbs, irrespective of industry. This includes everything from boom trucks working on signs or trees, to mechanic's service trucks making equipment repair. Qualified riggers are not limited to large cranes on construction sites.
The revisions do allow for non-qualified riggers (what the standard refers to as "rigger trainees"). However, these personnel "shall be directly supervised by a qualified rigger".
Employers may choose to train all riggers to meet the standard of qualification. The option exists, however, to train specialists – qualified riggers – for each job site. This could be any individual with the ability to supervise rigging activities, to include even the crane operator (though this is not recommended practice).
As ever, CICB's recommendation is that all personnel at every level be thoroughly trained to the highest standard necessary to complete their job safely.
CICB's Signalperson Training program is specifically designed to upgrade the existing knowledge and skill levels of basic and trainee signalpersons. Correctly signaling and communicating with crane operators is vital to preventing crane accidents.
Through classroom problems and hands-on exercises, the one-day program teaches all types of approved hand and voice signals as well as basic crane operations so that the students leave with an understanding of the latest standards and regulations found in ASME and OSHA's General Industry and Construction sections.
OSHA 29CFR 1926 Subpart CC states that a Signalperson needs to know and understand the type of signals used at the worksite; is competent in using these signals; understands the operations and limitations of the equipment, including the crane dynamics involved in swinging, raising, lowering and stopping loads and in boom deflection from hoisting loads, knows and understands the relevant signalperson qualification requirements specified in subpart CC 1926.1419, 1422 and 1428; and passes an oral or written test and a practical test. CICB's program fulfills all of these requirements.
Rigger Class C with Signalperson Training
| Location | Enrollment | Start Date | End Date |
| --- | --- | --- | --- |
| Orlando, FL | Open | 12/12/2023 | 12/14/2023 |
| Orlando, FL | Open | 03/25/2024 | 03/27/2024 |
| Orlando, FL | Open | 05/07/2024 | 05/09/2024 |
| Orlando, FL | Open | 07/09/2024 | 07/11/2024 |
| Houston, TX | Open | 07/16/2024 | 07/18/2024 |
| Phoenix, AZ | Open | 07/23/2024 | 07/25/2024 |
| Orlando, FL | Open | 08/27/2024 | 08/29/2024 |
| Houston, TX | Open | 09/03/2024 | 09/05/2024 |
You will benefit from learning about:
Applicable OSHA & ANSI/ASME Regulations and Standards
Proper Sling and Rigging Hardware Selections
Basic Math Applications
Weight Calculations
Center of Gravity Determinations
Stress Dynamics in Wire rope
Effect of Sling Angles
Sling, Rigging & Hardware Inspection
Proper Hitch Selection and Applications
Documentation Requirements
Rigging Accidents – Causes and Prevention
Proper Crane Set-up
Basic Load Chart Interpretation
Crane Dynamics
Hand Signals
Voice Activated Signals
Audible Signals
Signalperson Selection & Qualifications
Signalperson Responsibilities
Crane Dynamics
Basic Crane Safety
Hazard Awareness
Minimizing the Opportunity for Accidents Reach out today for your consultation
Call CICB now to learn more about our training and expert support services.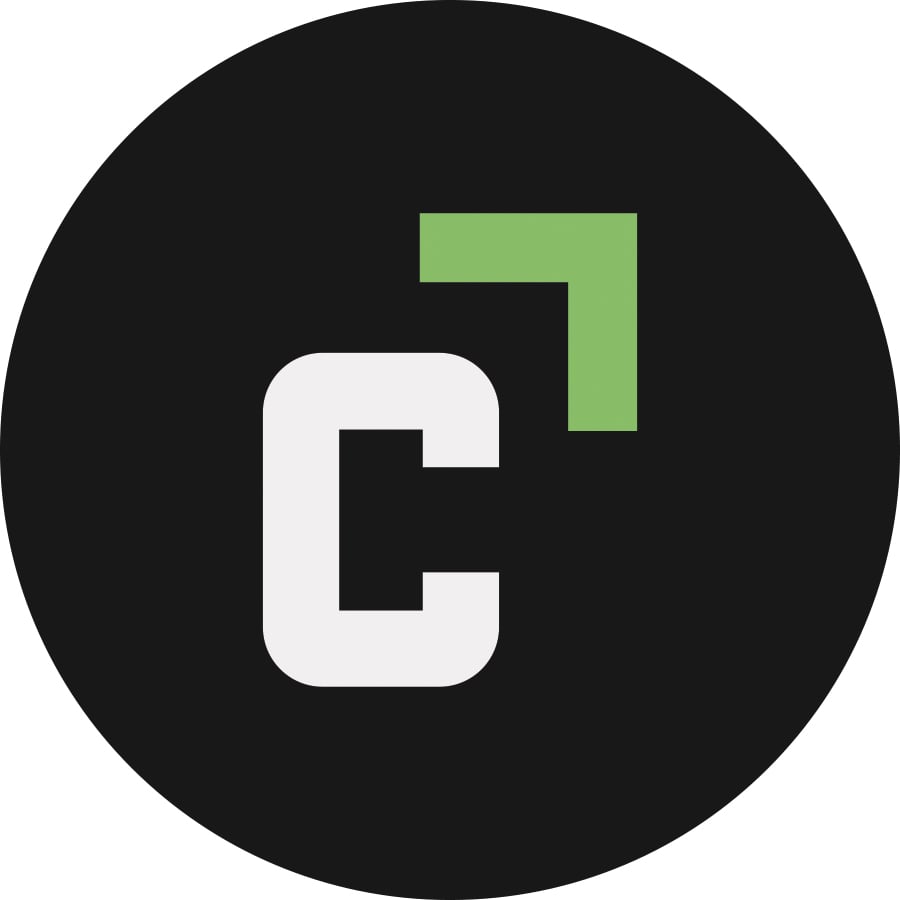 "This program exposed many unsafe practices I've witnessed and how to correct them."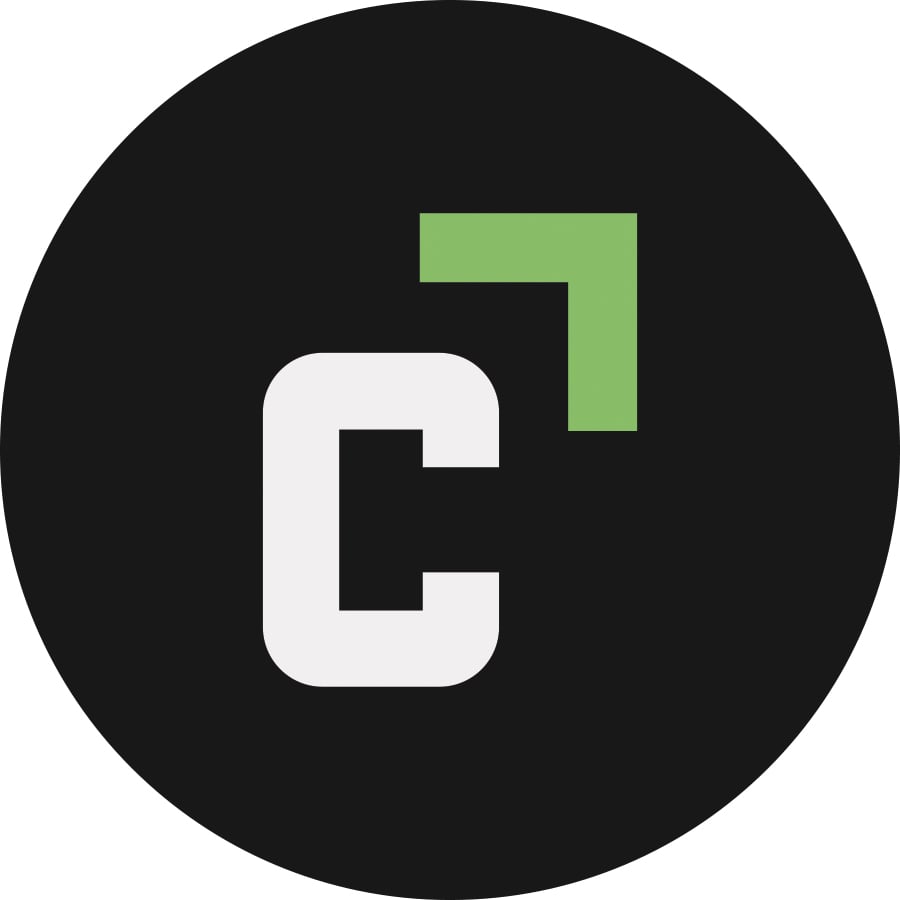 "I have been in rigging and crane operation for 25 years and still learned a lot from this class."