3 Week Mobile Crane Operator/CCO Preparatory
Training Highlights
Length: 3 Weeks

Regulations: Meets applicable OSHA & ANSI/ASME standards (see below)

Offered at CICB's Houston location

*Must hold a high school diploma to enroll in this course



CICB's three-week Mobile Crane Operator training program is designed for beginners to become knowledgeable, certified operators. The first two weeks of this course will discuss the basics of standards, crane components, and regulations for operating safely. There will also be ample time for students to have hands-on practice time and become comfortable with operating mobile cranes.
The third week of this course will prepare students to take the CCO Mobile Crane Examination, with written and practical examinations administered at the end of the course.
The Mobile Crane Operator Training program starts with the basics of crane operation and moves up from there. This course provides both fundamentals via a classroom learning environment and skills provided on our equipment make this one of our most hands-on courses. Our classes provide emphasis on load charts and calculations. All personnel attending this program will gain significant and useful skills and will leave with a stronger understanding and appreciation of the requirements and responsibilities of Mobile Crane Operators Training they received.
Types of Cranes Covered:
Swing Cab Telescopic Cranes

Fixed Cab Telescopic Cranes
Online Schedule Coming Soon
You will Benefit from Learning About:
Operator Requirements and Responsibilities
Effective Communications among Lifting Personnel
Proper Use of Hand and Voice Signals
Applicable OSHA & ANSI/ASME Safety Standards
Safe, Effective and Efficient Operating Techniques
Proper Crane Set-up
Evaluating and Applying Site Conditions
Dangers of Power Lines
Equipment Overload, Shock Loading
Two-Blocking
Supporting Surface Requirements
Load Chart Interpretations and Applications
Lift Planning & Verifying the Weight of the Load
Load Control
Use of Operator Aids
Basic Rigging Principles
Determining Center of Gravity
Sling Selection, Inspection and Sling Angles
Wire Rope Construction and Inspection
Hitch Selection and Applications
Pre-Operation & Post Operation Inspections
Equipment Maintenance
Minimizing the Opportunity for Accidents Reach out today for your consultation
Call CICB now to learn more about our training and expert support services.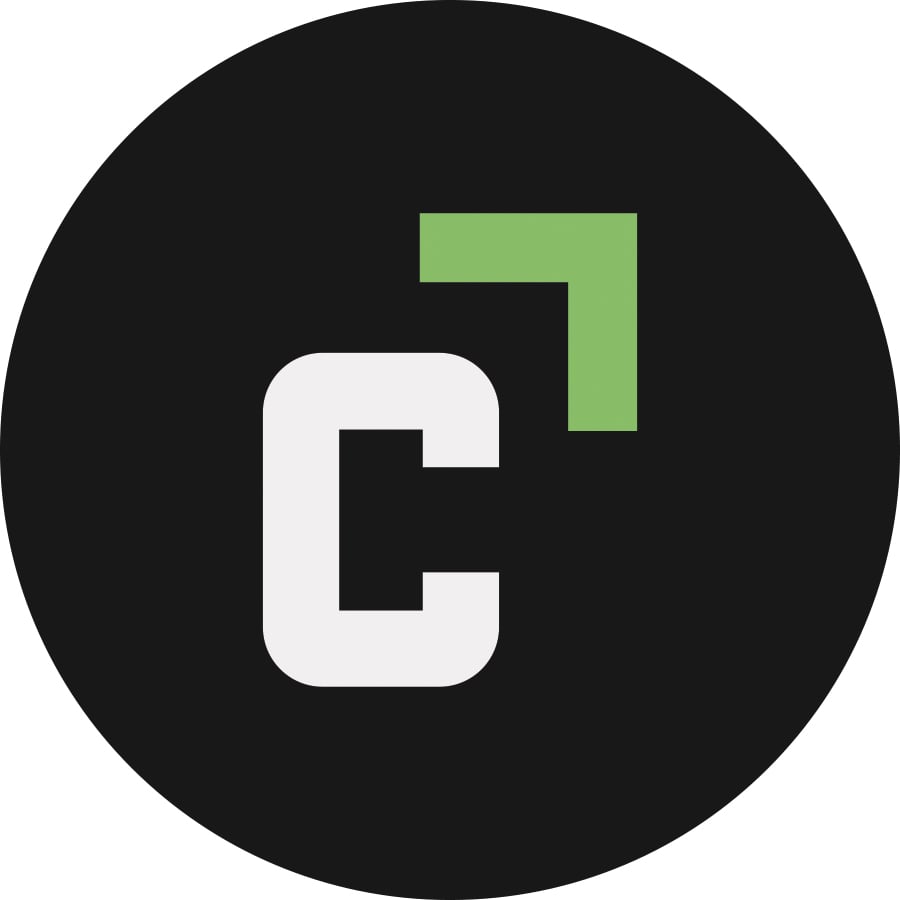 "Very good instructor. We practiced practical application of cranes and rigging. Improved safety on site."