CICB Rigger Class A
Training Highlights
Length: 3-5 Days (Customized Course)

Regulations: Meets applicable OSHA & ANSI/ASME standards (see below)
CICB's Rigger Class A Training program is a fully customizable program, uniquely tailored to your company needs. The program typically is between four and five days long, and this training meets all the requirements for qualifying your riggers, with the addition of the complex scenarios unique to your lifts.
The course is math intensive and will assist any organization in maintaining compliance with all applicable regulations and accepted safety standards. This course of instruction provides uniform guidance for an organization to develop and manage an effective and efficient program for management to utilize in the proper use and inspection of rigging and rigging hardware.
The pre-requisite requirements for this program are that candidates must either have passed CICB's Basic Rigger program or possess documentation from a nationally accredited rigging program such as NCCCO's Rigger Level I.
The objectives of this dynamic program involve moving loads with non-traditional cranes, often with space limitations. The course is heavy in math, lifting calculations and team exercises. The information provided in the classroom is reinforced with hands-on application sessions with rigging equipment at CICB's Houston and Orlando training facilities or at your site. All personnel attending this three-day program will gain significant and useful rigging techniques and skills.
CICB's Class A Rigger program is particularly useful in industries with space limitation situations typically found in manufacturing, ship building and repair, machinery moving, and offshore drilling and production.
Types of Cranes and Rigging/Rigging Hardware:
Overhead Cranes
Gantry Cranes
Underhung and Monorail Cranes
Hoists
Mobile Cranes
Wire Rope
Related Slings and Rigging Hardware
Rollers (Dollies/Trucks)
Spreader and Equalizer Beams
Jacks and Supporting Systems
Required Documentation
Applicable Regulations and Safety Standards:
Operating Practices for Hoisting and Rigging Operations
Understanding the Three Levels of Inspections
Developing an Effective and Practical Rigging Inspection Program
Inspection Techniques and Applicable Documentation
Organizational Responsibilities
Wire Rope Technology
Types of Communication and Proper Communication Methods
Mobile Crane Load Charts
Different Types of Slings and Their Advantages and Disadvantages
Calculating Weights of Normal and Complex Forms
Interpreting Rigging Cards and Rigging Hardware Cards
Determine Sling Loading and Loading on Rigging Hardware
Proper Use of Slings and Rigging Hardware
Below the Hook Lifting Devices
Dynamic Loading During Crane Operations
Determine Load Weights
Lift Planning Procedures and Supporting Documentation
Determine Load Centers of Gravity of Symmetrical and Non-Symmetrical Loads
Critical Lift Planning and Supporting Documentation
Multi-Crane Lift Planning Procedures for Complex Lifts
Determine Individual Crane's Load Share
Drifting Loads and Determine Forces Incurred
Moving Loads with Rollers
Moving Loads on Inclined Surfaces
Proper Use of Jacks
Online Schedule Coming Soon Reach out today for your consultation
Call CICB now to learn more about our training and expert support services.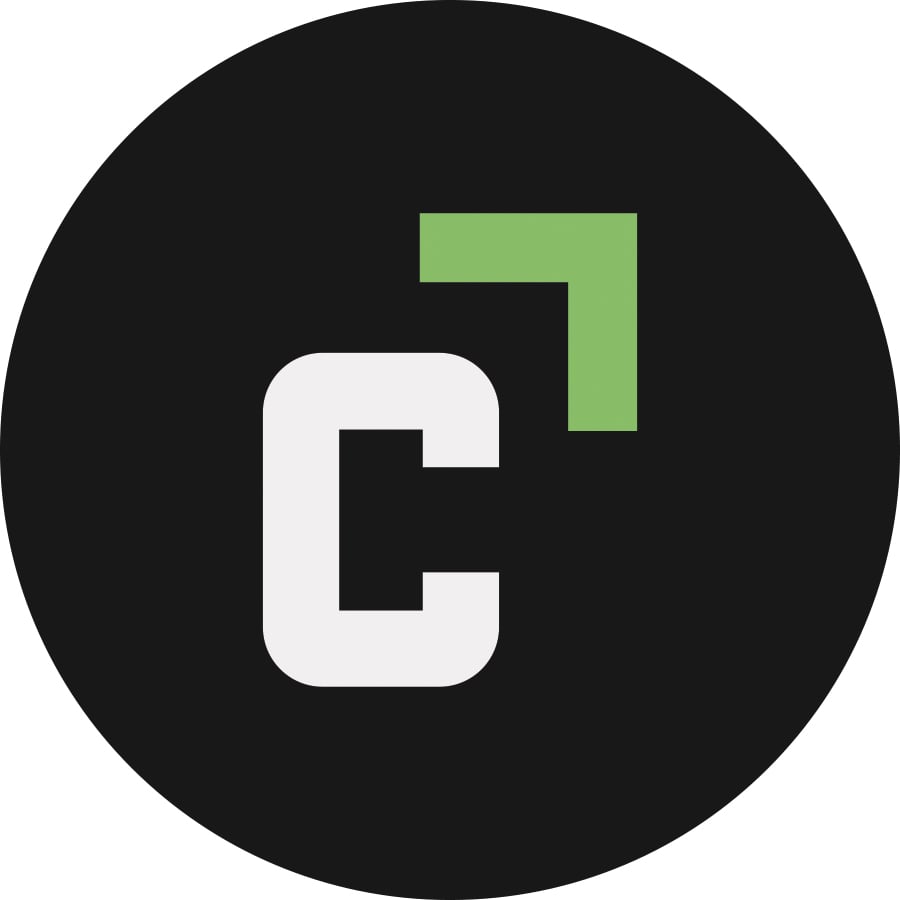 "This young man (Trent) is one of the best instructors I have ever had."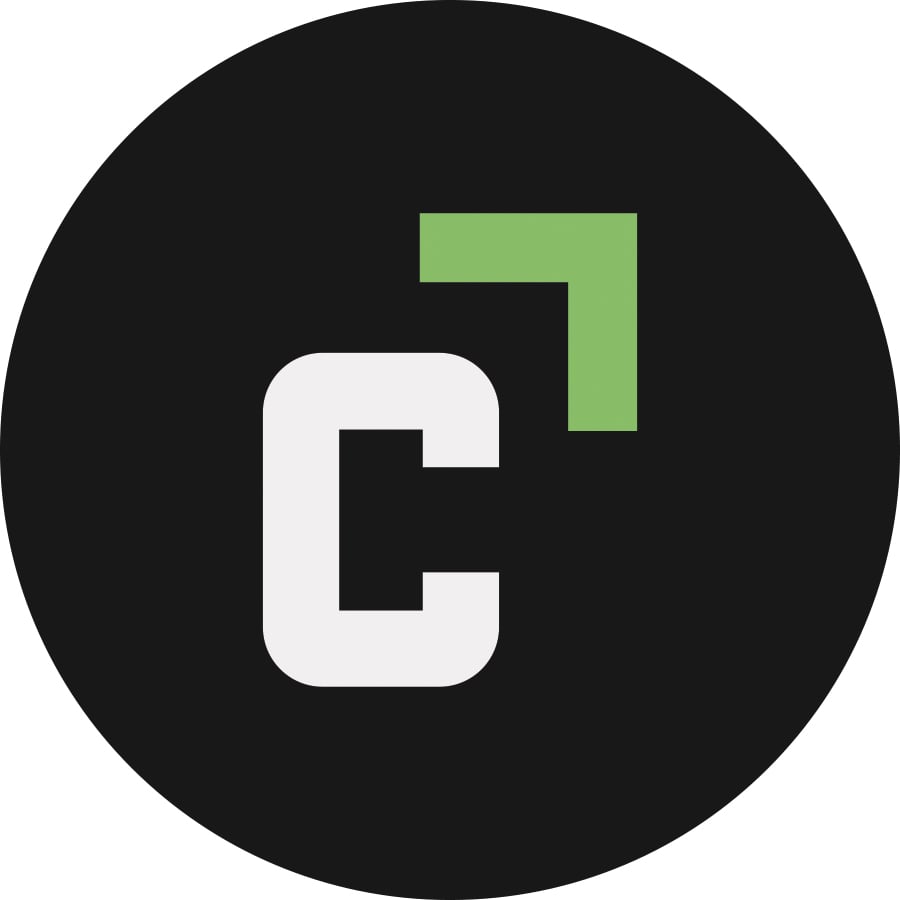 "Instructor Fancner was able to answer and thoroughly explain all questions and examples. His knowledge and experience made the course easier to understand and retain more knowledge."