Articulating Boom Crane Operator
Training Highlights
Length: 2 Days
Equipment: Equipment provided at CICB's Houston Training Facility, client-provided crane can be brought to Orlando's Training Facility, or training can be conducted at your company's site
Regulations: Meets applicable OSHA & ANSI/ASME standards (see below)
Although Boom Cranes (also known as Knucklebooms) may appear similar to other types of cranes, they are important and unique in their own ways. The Articulating Boom Crane Operator Training program is comparable to the mobile crane course; however, it is specifically condensed into articulating boom cranes. This course is for beginners and experts alike, for there are significant differences between boom cranes and other mobile cranes. There are setup differences and load chart differences. All personnel attending this program will gain significant and useful skills and will leave with a stronger understanding and appreciation of the requirements and responsibilities of knuckle boom crane operators.
The two-day Articulating Boom Crane Operator program provides an excellent learning environment for General Contractors, Roofers, Sign Erectors, Block and Brick Distributors, Municipalities, and Electrical Workers.
Types of Cranes Covered
Articulating Loader

Articulating Crane with and Without Wench
Online Schedule Coming Soon
You will benefit from learning about:
Operator Requirements and Responsibilities
Effective Communications Among Lifting Personnel
Proper Use of Hand and Voice Signals
Applicable OSHA & ANSI/ASME Safety Standards
Safe, Effective and Efficient Operating Techniques
Proper Articulating Crane Set-up
Evaluating and Applying Site Conditions
Dangers of Power Lines
Equipment Overload, Shock Loading
Supporting Surface Requirements
Load Chart Interpretations and Applications
Lift Planning & Determining and Verifying the Load Weight
Load Control
Use of Operator Aids
Basic Rigging Principles
Determining the Load's Center of Gravity
Sling Selection, Inspection and Sling Angles
Wire Rope Construction and Inspection
Hitch Selection and Applications
Pre-Operation & Post Operation Inspections
Equipment Maintenance
Minimizing the Opportunity for Accidents Reach out today for your consultation
Call CICB now to learn more about our training and expert support services.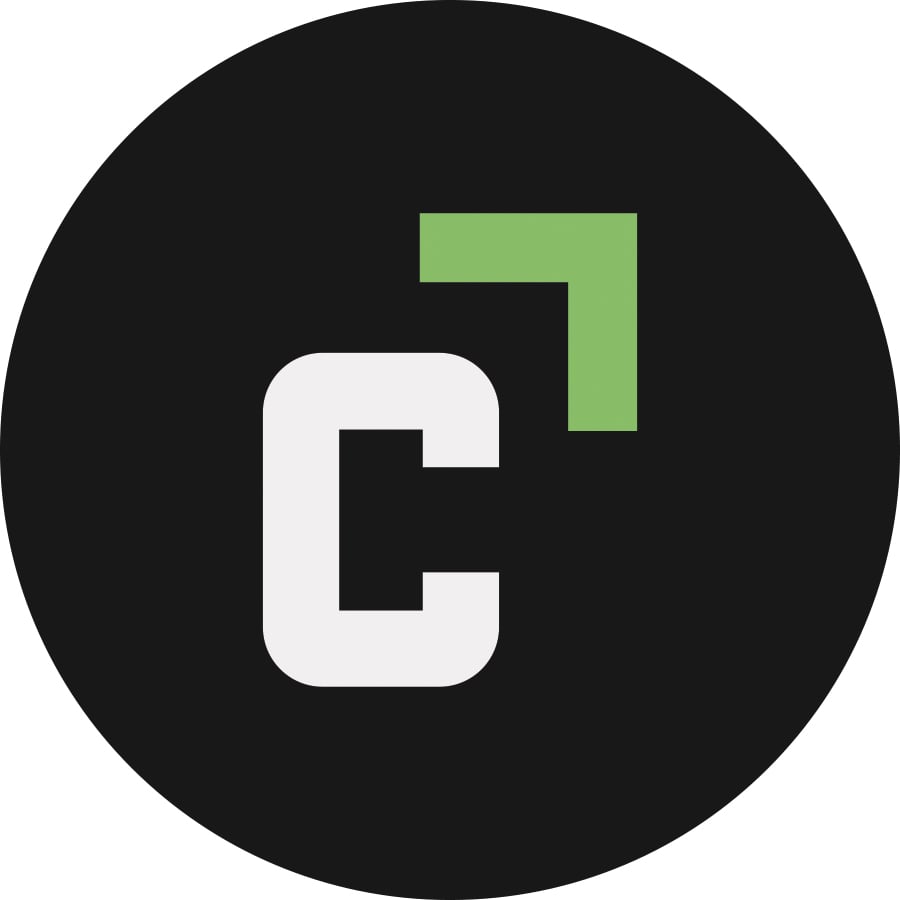 "Wonderful program. Great place and company giving the program."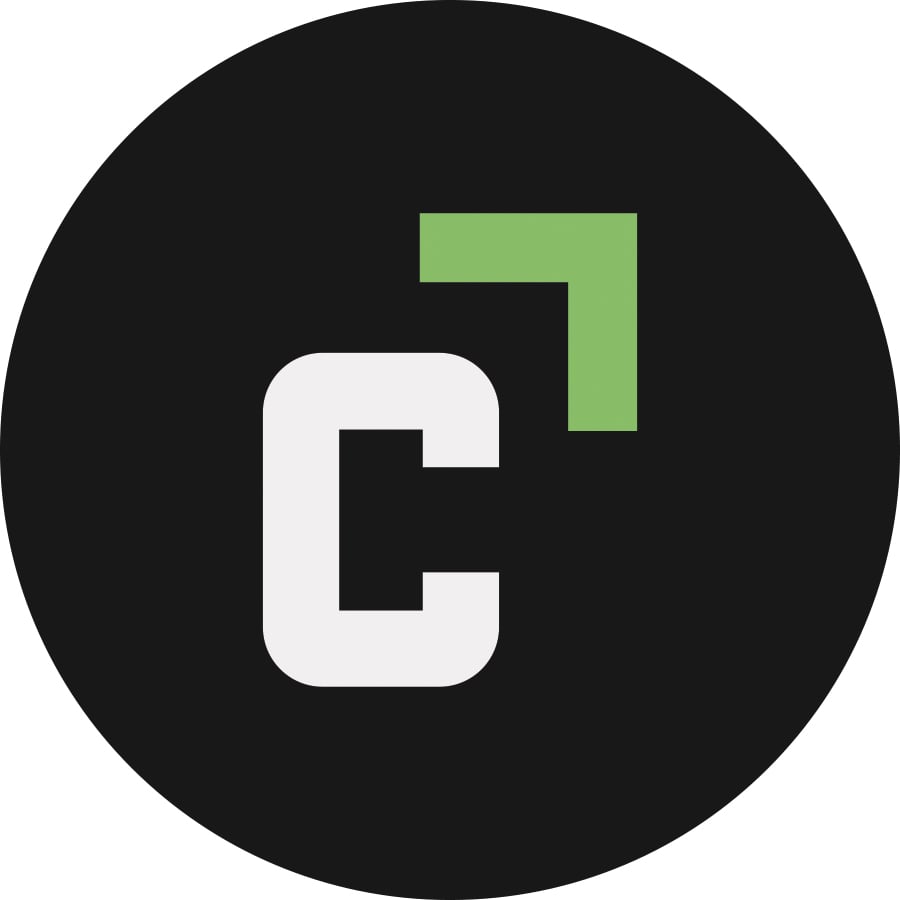 "I like Trent's teaching style. Classroom to hands-on. Back and forth to make it clear."