Bucket Truck Operator
Training Highlights
Length: 1 Day
Equipment: Training will be on-site at your location with your equipment
Regulations: Meets applicable OSHA & ANSI/ASME standards (see below)
Even though there are different types of Bucket Trucks, they all serve a similar purpose. CICB/s Bucket Truck Operator Training program is tailored to meet each client's needs- we train operation of a specific bucket truck based on the client's field. All personnel attending this program will gain significant and useful skills and will leave with a stronger understanding and appreciation of the requirements and responsibilities of Bucket Truck Operators.
The one-day Bucket Truck Operator program provides an excellent learning environment for personnel in the telecommunication, power, and utility industries. Many different types of this equipment, with a wide range of capacity and reach and with many options, are used daily to lift workers safely where it is impractical to use ladders. For work around power lines, OSHA has developed and published strict guidelines for distance requirements and de-energizing.
CICB's course objectives are designed to increase the safety awareness of the owner, supervisor, operator, and their co-workers with special emphasis on safe operations and OSHA regulations.
Online Schedule Coming Soon
You will benefit from learning about:
Operating Requirements, Procedures, and Precautions
Operator Responsibilities
Effective Communications Among Operations and Ground Support Personnel
Applicable OSHA & ANSI/SIA Safety Standards
Safe, Effective and Efficient Operating Practices and Requirements
Proper Set-up and Controls
Daily Operator's Checklist
Evaluating and Applying Site Conditions
Overhead Power Line Safety
Supporting Surface Requirements
Required Maintenance and Inspections
Equipment Terminology
Documentation Requirements

Minimizing the Opportunity for Accidents Reach out today for your consultation
Call CICB now to learn more about our training and expert support services.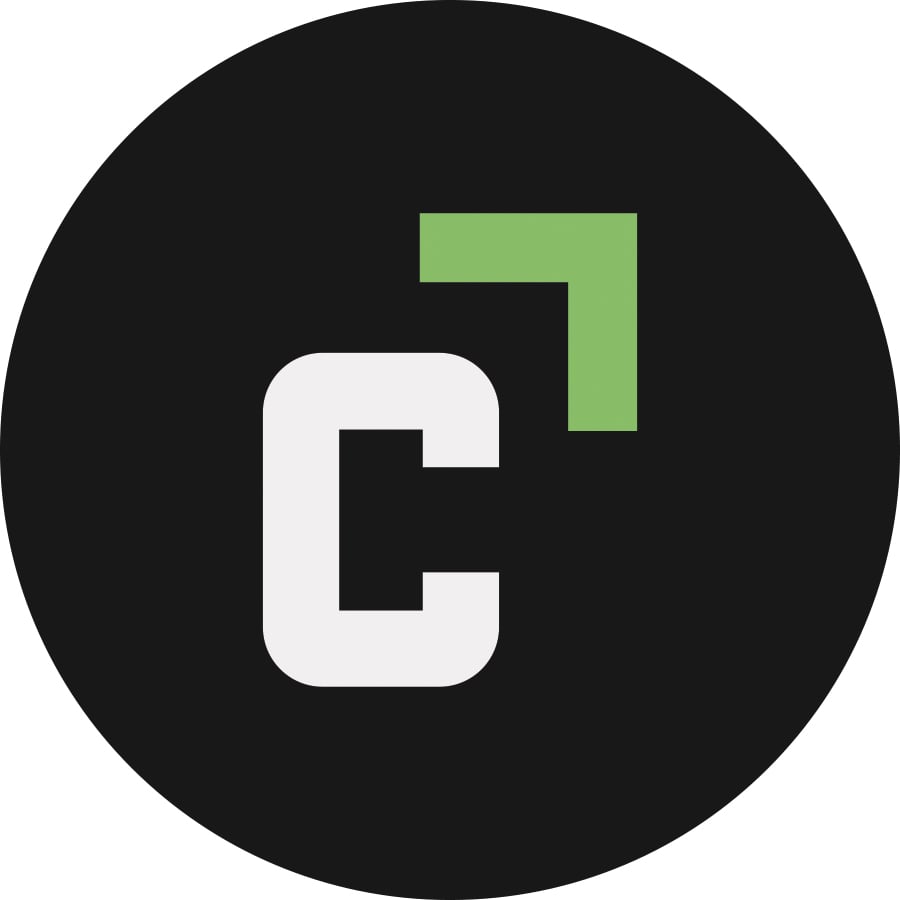 "Class was great! I would definitely recommend coming here."