Air Force AFMAN 91-203
Training Highlights
Length: This course is customizable
Equipment: Training will be on-site at your location with your equipment
Regulations: Meets

EM AFI 91-203 requirements
In June of 2012, Air Force Standard AFOSH 91-46 was replaced by Air Force Instruction AFI 91-203. CICB's four-day program has been developed with the objectives to assist US Air Force personnel, contractors or management and employers achieve and maintain compliance with this comprehensive standard. This publication provides the uniform US Air Force program for the management, maintenance, inspection, load testing, certification, repair, and operation of material handling equipment at US Air Force installations. A thorough understanding of the publication will assist the user in understanding the requirements to evaluate that the equipment is safe to operate, that weight handling operations are conducted safely and efficiently, and that equipment service life is optimized.
Equipment Covered:
Overhead Cranes
Gantry Cranes
Underhung and Monorail Cranes
Hoists
Mobile Cranes
Locomotive Cranes
Wire Rope
Related Hoisting Rigging Equipment
Slings
Material Handling and Storage Equipment Checklist
Online Schedule Coming Soon
You will benefit from learning about:
Hazards and Human Factors
Acquisition Requirements
Operator Qualifications
Safe Operating Practices
Communications
Miscellaneous Requirements
Inspections
Maintenance
Testing Reach out today for your consultation
Call CICB now to learn more about our training and expert support services.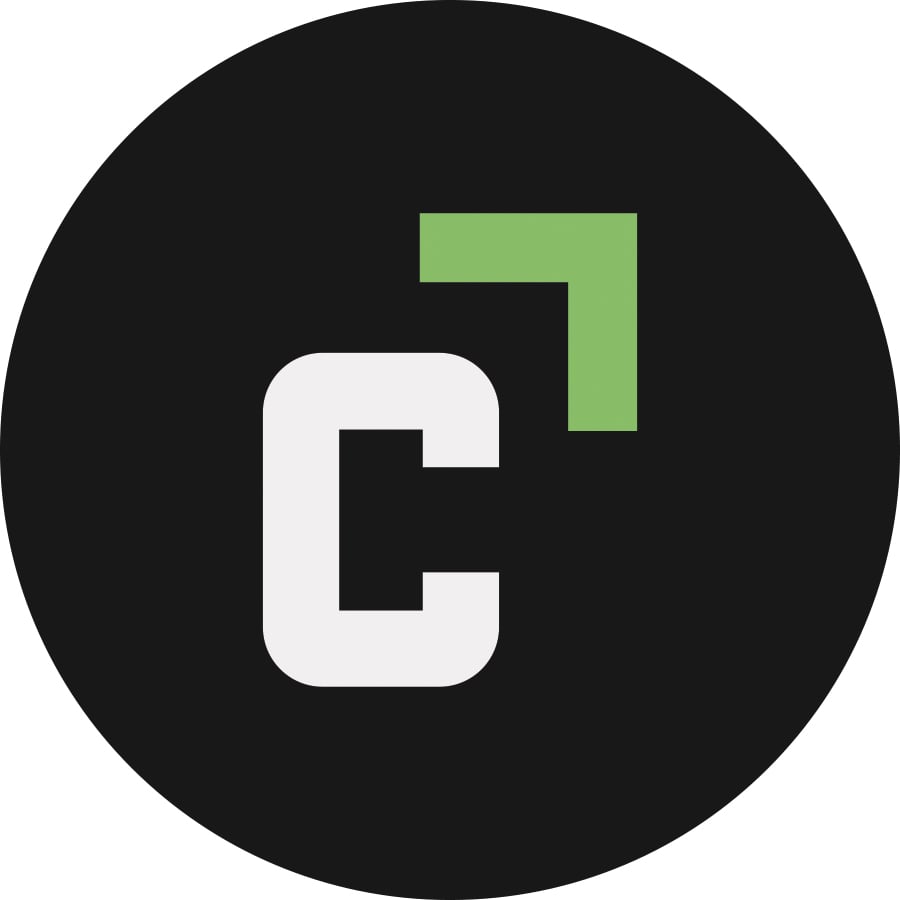 "This class was great. The knowledge learned will help the mission here succeed."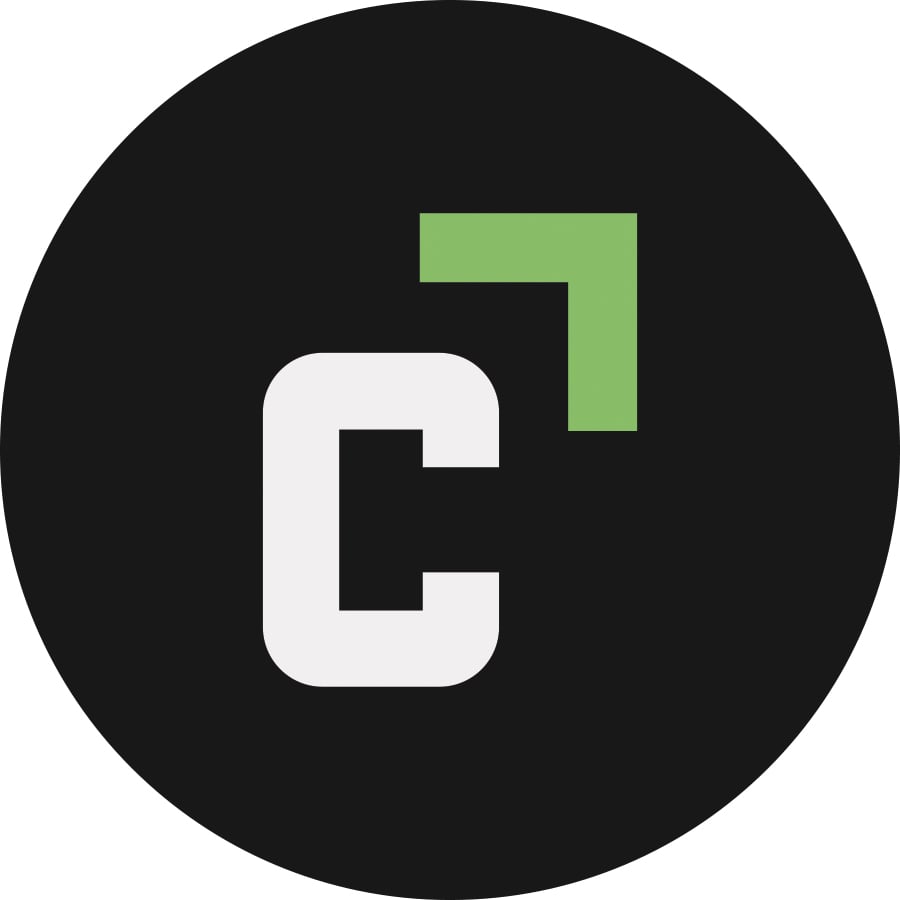 "The instructor was very knowledgeable and engaging."